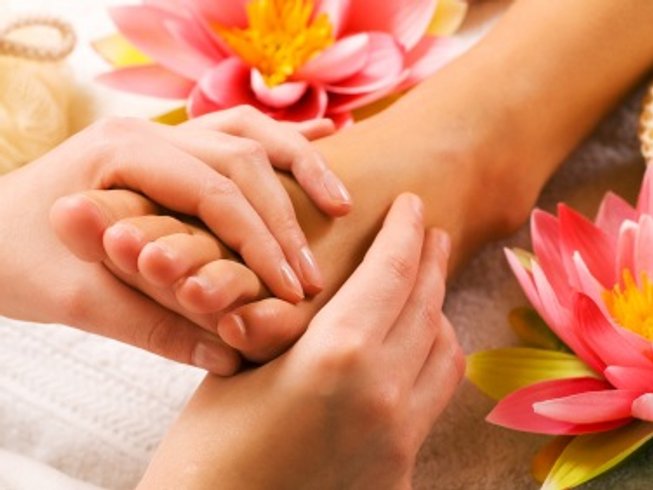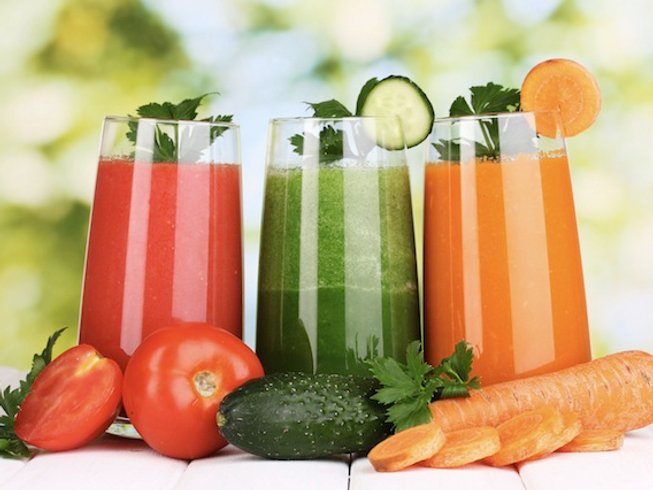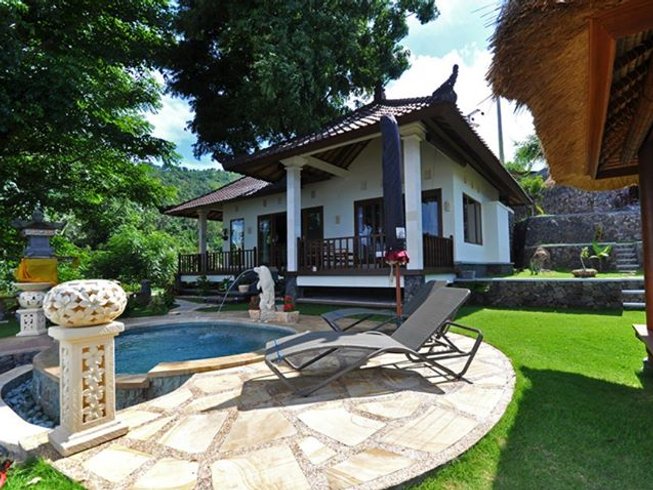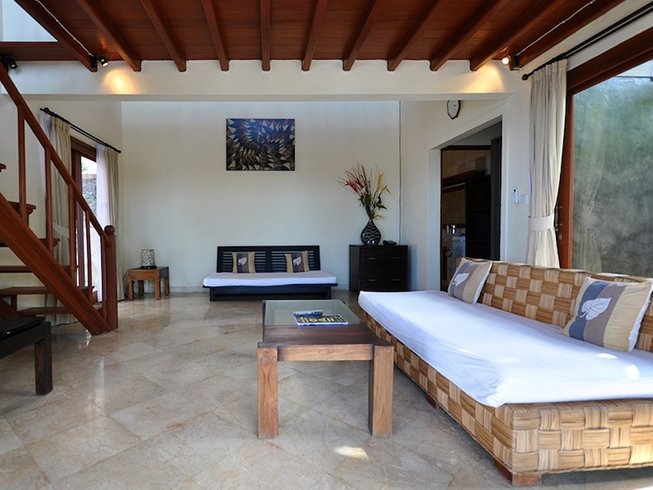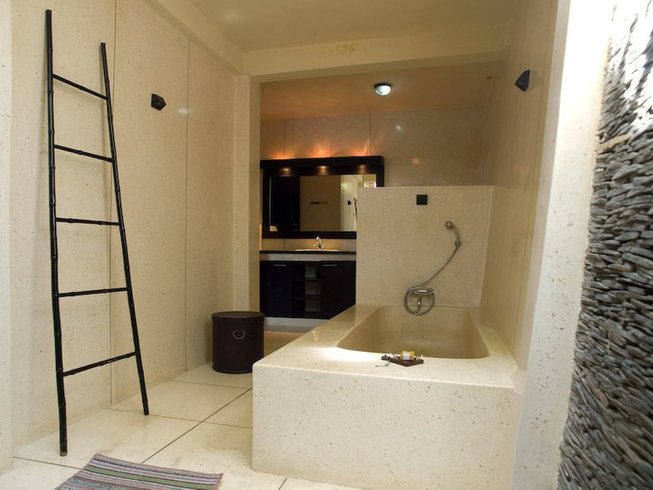 "Relax, unwind, and experience the peace and tranquillity."





8 Days Rainbow Detox and Yoga Retreat in Bali
The Golden Rock Retreat, Aas, Bunutan, Abang 80852, Karangasem, Bali, Indonesia
A Cleansing Bali Yoga Retreat
The Golden Rock Retreat is an innovative detox and healing centre hidden away on the north east tip of Bali. Our program is carefully planned so you can relax, unwind, and experience the peace and tranquility of local Balinese life. Our detox programs are designed to deeply cleanse the body and work on a physical, mental, and spiritual level, leaving you feeling uplifted, and re-energized.
Mind body connection
We believe that you cannot simply detox your body and ignore your mind. As the body begins to cleanse, negative energies that may be blocked and stored in the body are released at a mental and emotional level. This gives you a great opportunity to process and let go of years of accumulated stress and negative mental patterns. We encourage all our guests to take personal responsibility in their healing process and enjoy the peace and tranquility of our retreat. Our entire program take into account that you are an individual with your own needs and each detox experience is different for everyone. Our health manager will guide you through the process and discuss your own individual needs during your stay.
Detox
Whether we live in the city or the countryside, an unfortunate side effect of living in the 21st century is that our bodies are bombarded daily with toxins and chemicals from the environment, the food we eat, and the water we drink. Chemicals, pesticides, hormones, and pollutants are everywhere. Although our bodies do naturally detox on a daily basis, there are so many different nasty substances passing through us daily, that our own natural defenses may not be enough. If these substances are left to accumulate, the result is often chronic illness, disease, lethargy, and tiredness.
Highlights
Daily yoga sessions
Bowel cleanse drink three times daily
Daily meditation and chi gung sessions
7 days nutritional support, Javanese herbal medicine, and probiotics
5 massages and 1 reflexology session
Daily biomagnetic therapy sessions
7 nights accommodation
7 days with instruction
Indonesian, English