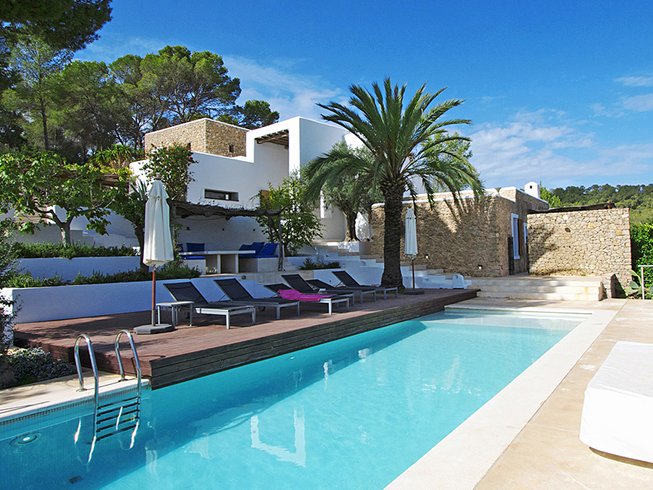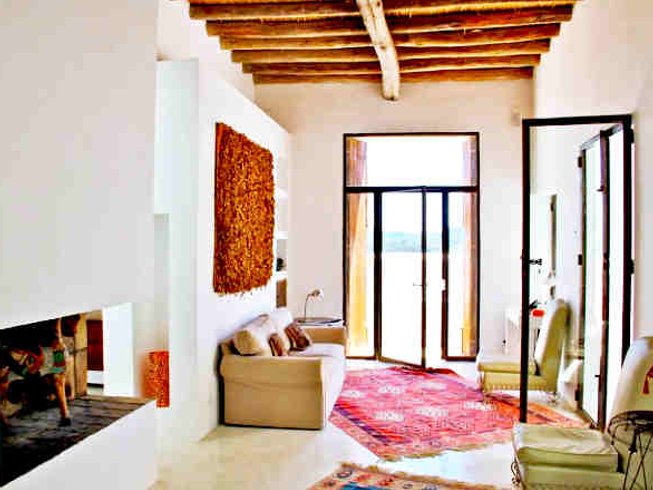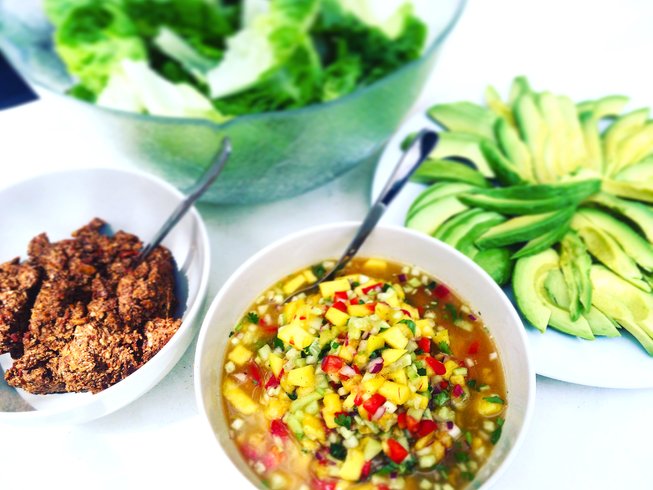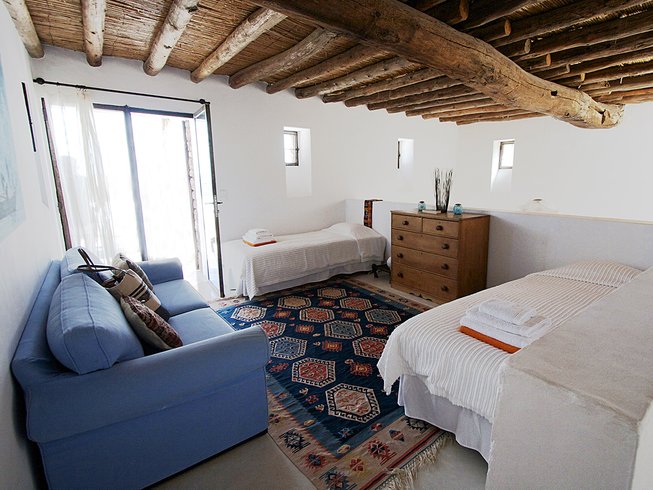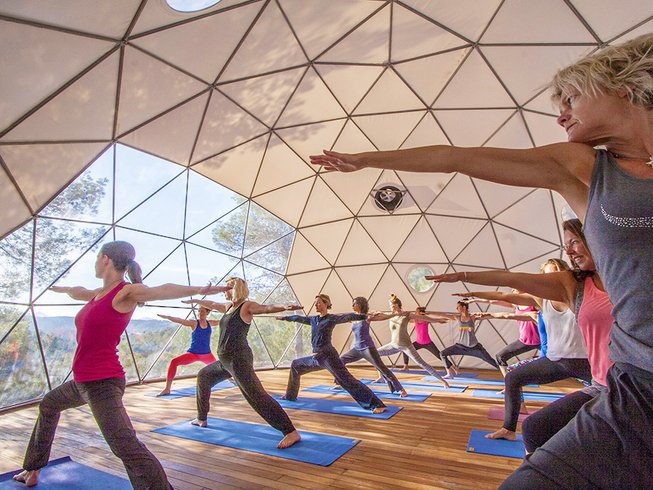 "Relax, rejuvenate and cleanse in Ibiza Bohemian luxury!"





7 Days Yoga and Detox Retreat on Ibiza, Spain
Yoga and Detox Retreat on Ibiza, Spain
Mirella Saraswati and Nectar Yoga team up for a rejuvenating week of yoga, relaxation, delicious cleansing food and hippie chic style in Ibiza. Submerge yourself in a peaceful detoxifying environment, deepen your yoga practice, learn about nutrition and healthy cooking, cleanse and relax in Ibiza this coming spring. After a week on this magical island with Mirella and Nectar Yoga, youll feel renewed, refreshed, and rejuvenated!
Stronger awareness
A peaceful haven welcomes you where the air is pure and clean. The view of distant rolling hills and Spanish white-washed fincas is a perfect view to start off your day of yoga & well-being. Youll be led through two daily yoga classes, meditation sessions, group discussions and lectures taught by Amrita. Whether you are new to yoga or deepening your existing practice, youll gain a stronger awareness of your mind, body and spirit connection after your Ibiza Yoga Detox Retreat.
New relationship to food
Mirella Saraswati will have your taste buds watering before every meal. Each day we will enjoy inspirational, delicious, and extremely healthy creations. Informative demonstrations and lessons are included during this week. Youll go home with a new relationship to food and the desire to eat clean.
Highlights
Two yoga classes per day
Guided meditation sessions
Lectures and group discussions on yogic topics
Nutrition / cooking lessons or demonstrations
Plant-based detox meals
6 nights accommodation
7 days with instruction
English