43
Total of people that favorited this listing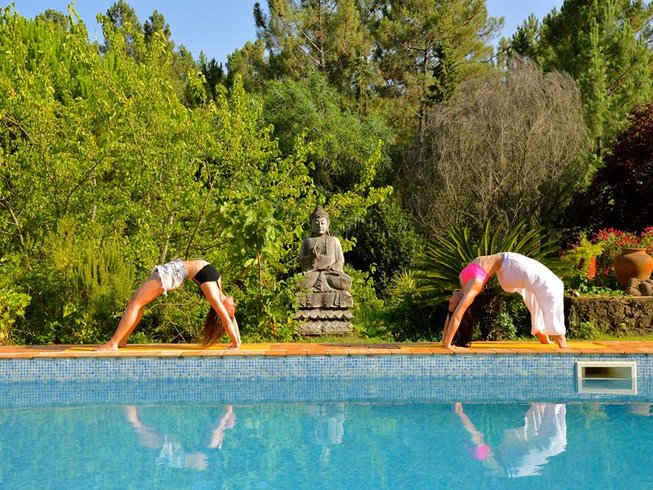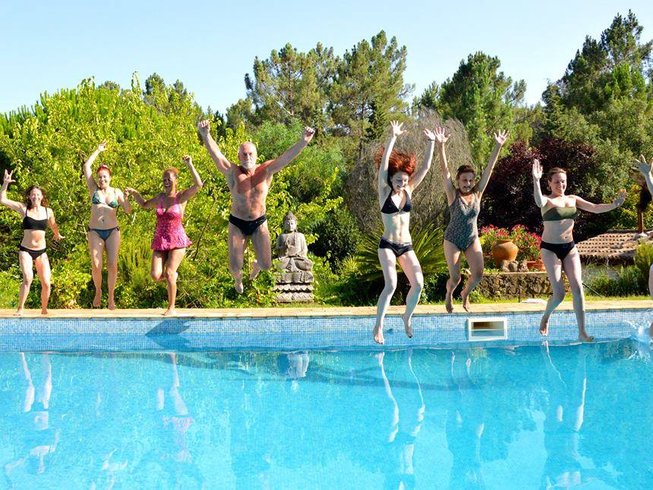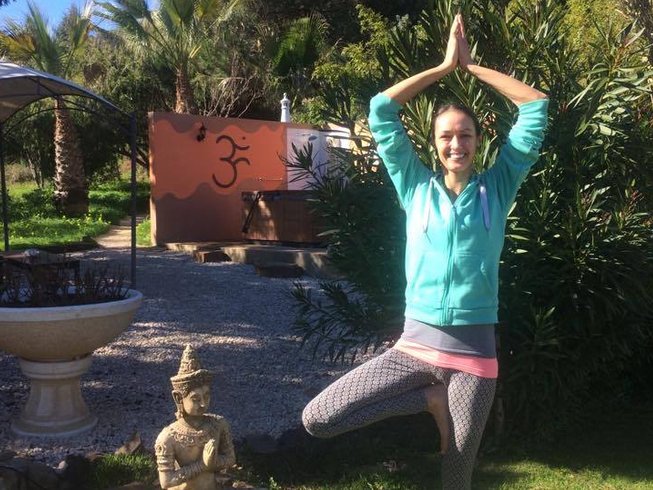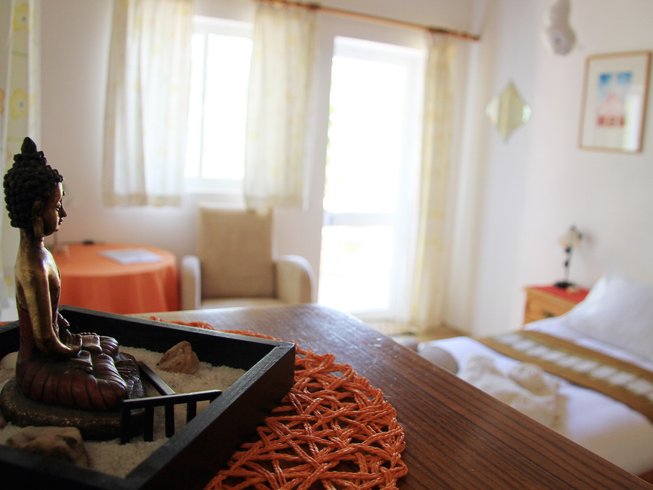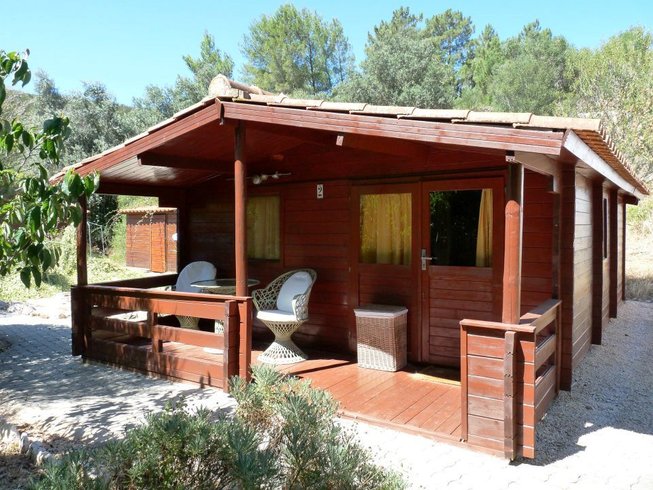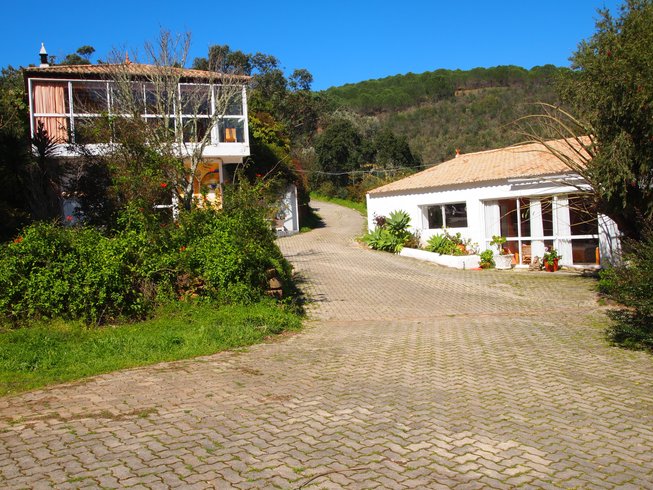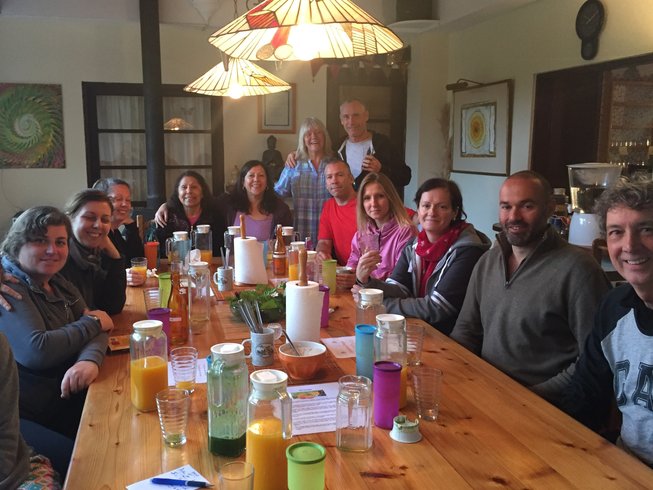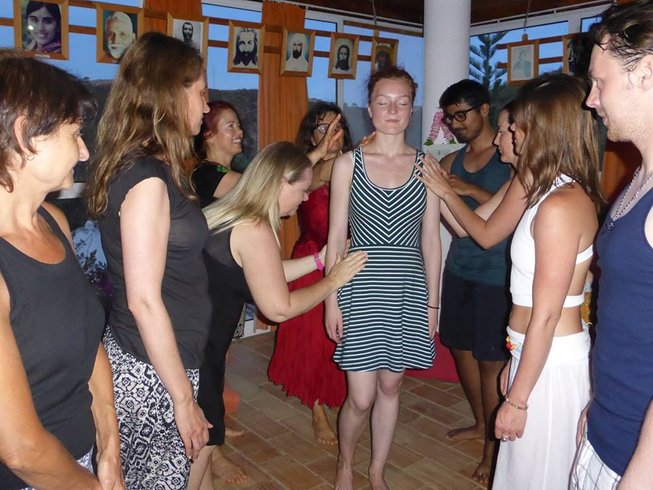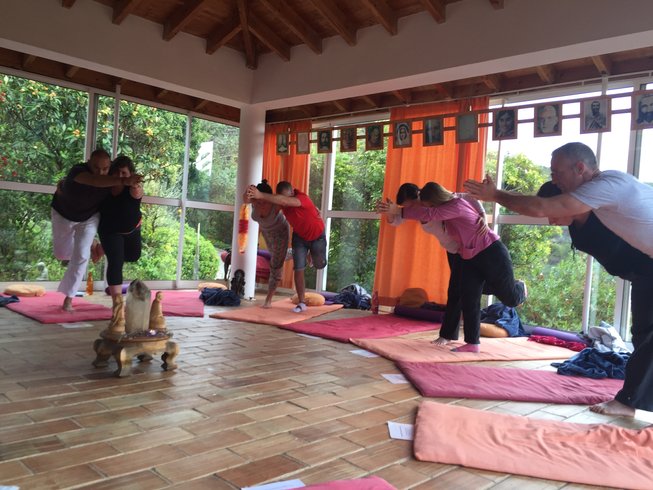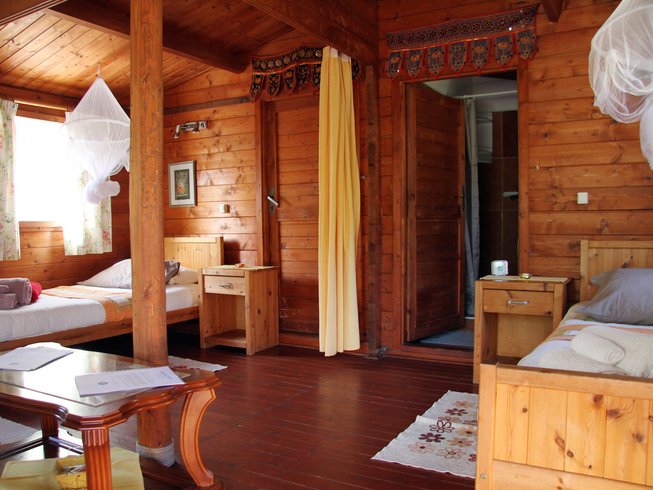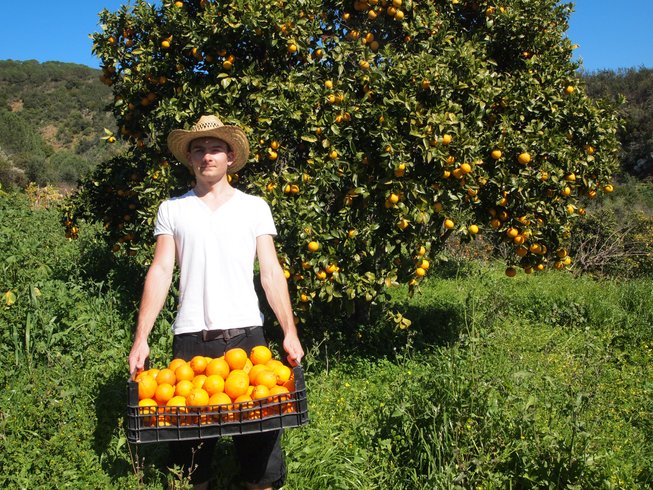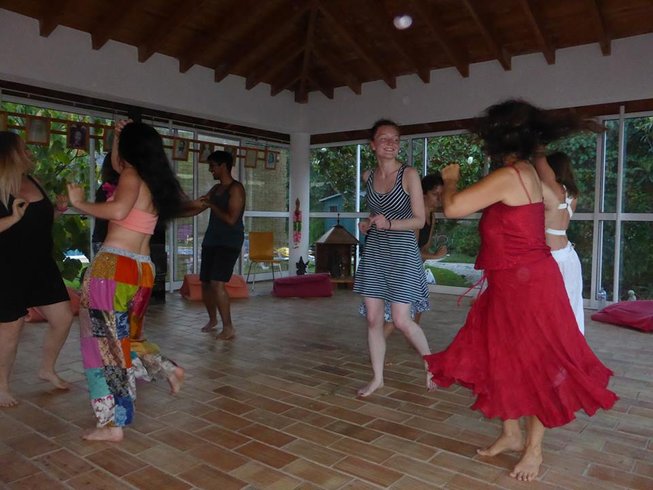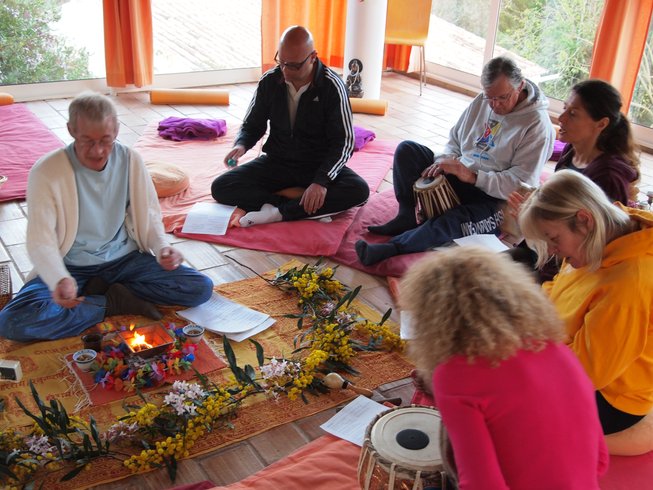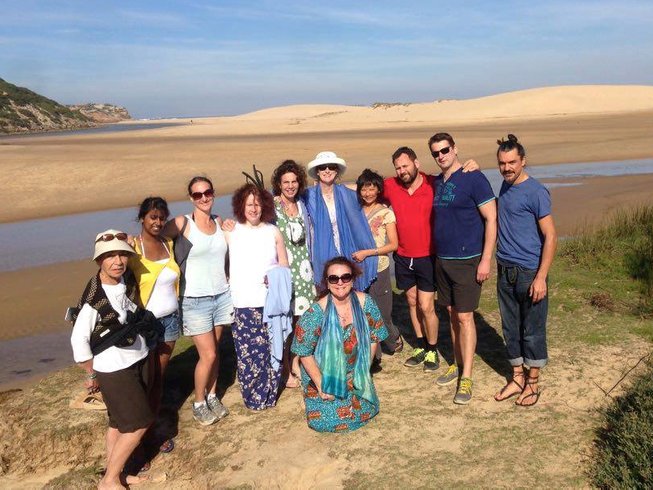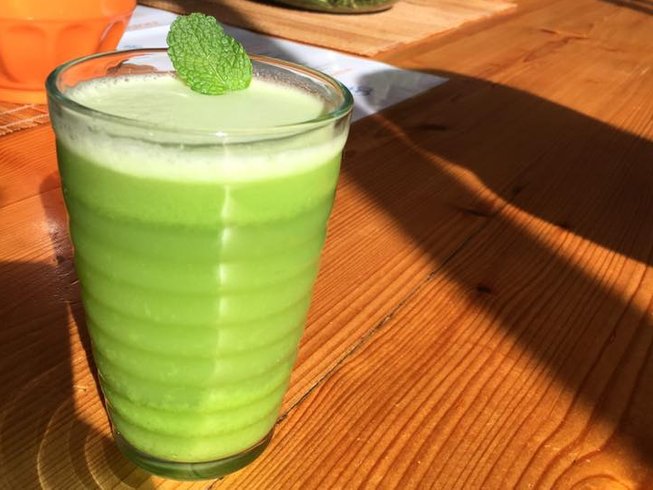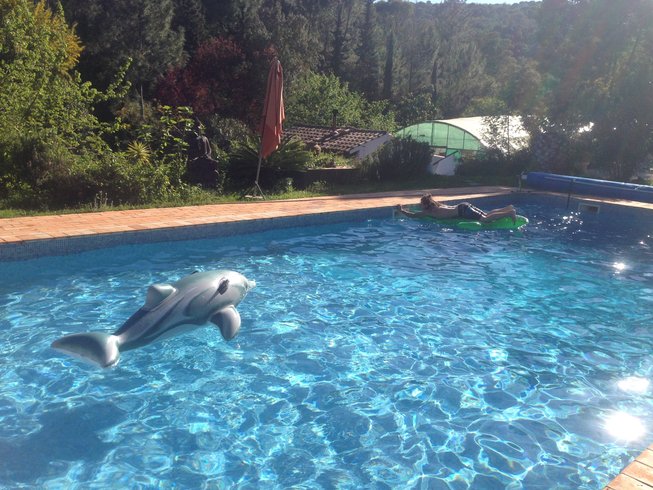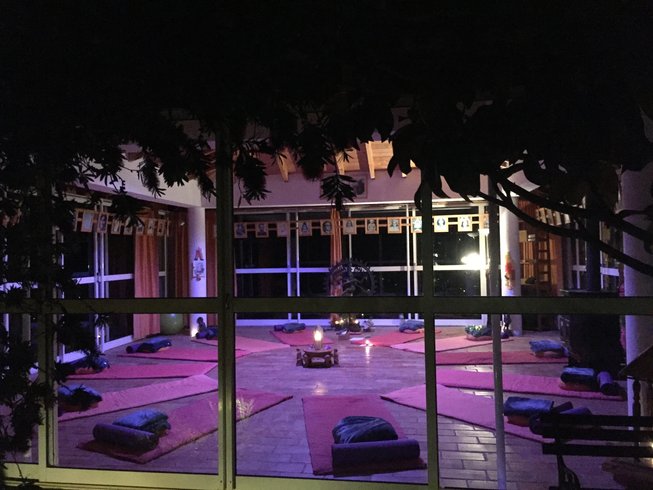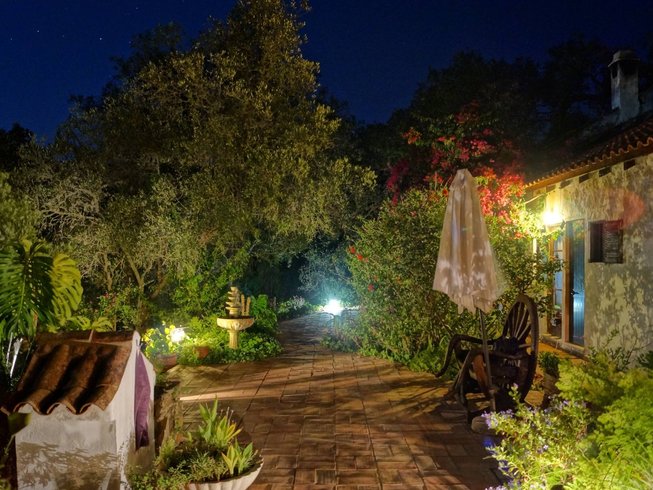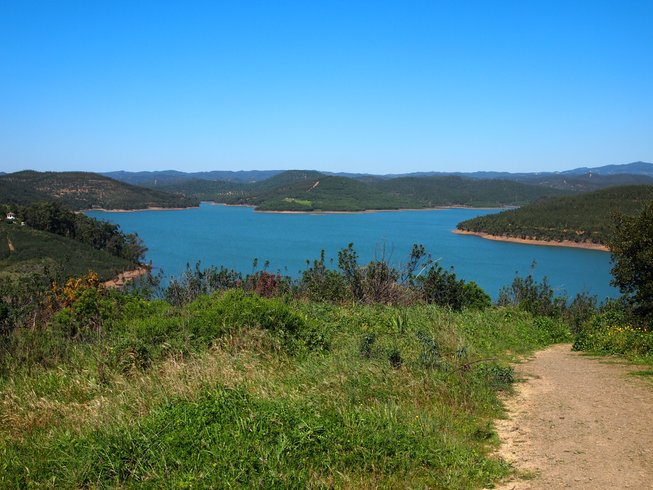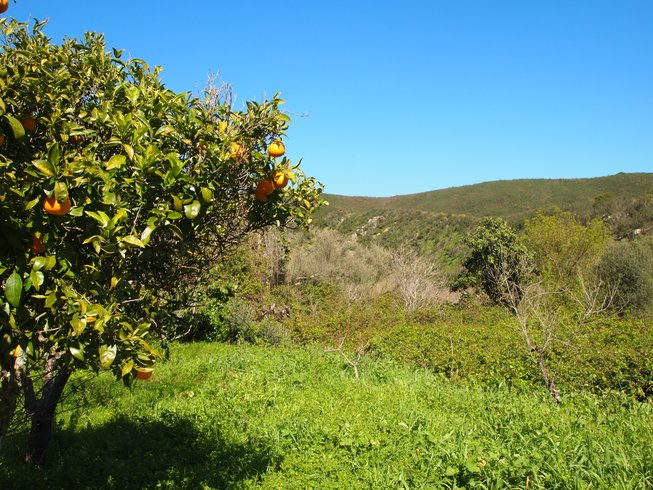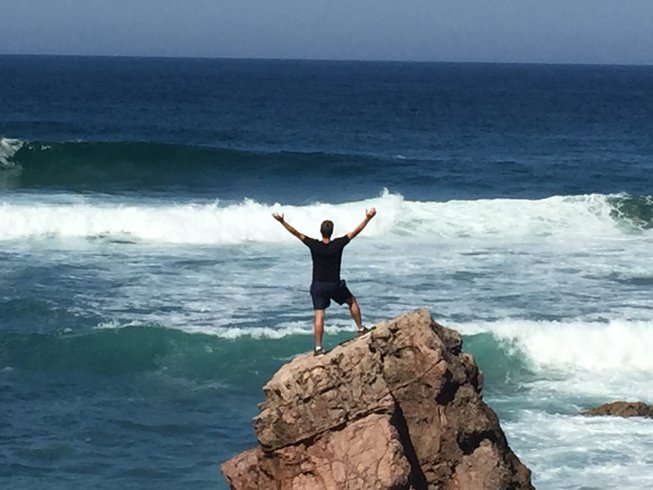 "Enjoy the body, mind, and soul inspiration!"


















8 Days Juice Detox and Yoga Retreat in Lagos, Portugal
Moinhos Velhos, Cotifo Box 951F, Lagos 8600-077, Faro, Algarve, Portugal
Portugal Juice Detox and Yoga Retreat
One of the ten best detox retreats in the world as listed in The Times, January 2016. The original concept, inspired by the pioneering work of Bernard Jensen, Swami Sivananda, and Dr. Gerson, in the fields of cleansing and detoxification and was further motivated by the healing effects of yoga, meditation, fasting and alternative therapies. These influences all contribute to Moinhos Velhos Detox Yoga Retreat Centre's comprehensive juice detox program for body, mind and spirit.
Different areas of the programme facilitate physical, mental and emotional detoxification and purification and people come from all over the world to participate for many reasons such as; detoxing, quitting smoking and addictions, reappraising and evaluating life purpose, losing weight, getting rid of stress and simply achieving optimal health maintenance.
Moinhos Velhos Detox Yoga Retreat Centre's programmes are also very attractive to those who wish to deepen their knowledge and experience of natural and holistic health practices and take that awareness back out into daily life.
Highlights
Daily yoga classes
3 fresh juices and 1 broth per day
4 daily supplements to aid cleansing
Evening meditation and workshop sessions
Personal use of colonic cleansing equipment
Day trip to the beach or Lagos each week
Free Physiospect bio feedback session
Holistic education workshops
7 days with instruction
English