3 Ways Coffee Can Help You Detox Your Body
The go-to resource for planning your detox retreats. Find all you need to know about top destinations and how to rejuvenate.
Discover Detox Retreats now
Life in the century of processed foods and chlorinated or fluoridated water is a challenge to your body. Everything you may be consuming is loaded with chemicals, artificial flavors, preservatives and antibacterial substances. These foods not only take longer to digest and get processed in your body but they also pose a threat to your body's capability to remove toxins on its own. Thankfully, there is one delicious drink that could help: coffee.
Detoxifying your body is a must if you want a long healthy life. Detox is not just a popular vogue, it's fundamental in the modern age!
Coffee has huge benefits not only in the beauty industry but also when it comes to detox methods and helping out your liver and colon. Riboflavin, pantothenic acid, niacin, and magnesium are only some of many essential nutrients coffee comes with. Its nutritional value and antioxidant properties could be just the cherry on top.
If you are going for a detox plan, do not forget to include coffee in your daily intake. These are some of its most important benefits:
Coffee aids you liver functions
Our liver doesn't synthesize and secrete bile just for digestion, it is also responsible for removing toxins and bacteria in your blood to chemically neutralize them.
If your liver is not operating properly, it will severely affect digestion. Toxins, parasites and solid waste will take more time to clear up, depositing in your intestines for longer periods of time.
The primary goal of detoxing is to reduce the toxic burden on your liver, prevent its damage from toxicity and supply it with conditions required to cleanse the blood efficiently. A liver cleanse will also eliminate parasites and thrust out toxic, fecal matter that may have stuck to the intestinal walls.
Coffee protects and preserves the functions of the liver. Scientists have studied the measure of certain enzymes that show liver damage and found that regular coffee drinkers have significantly decreased levels of these enzymes. Several studies reveal that it lowers the level of enzyme GGT and ALT, especially among heavy alcohol drinkers.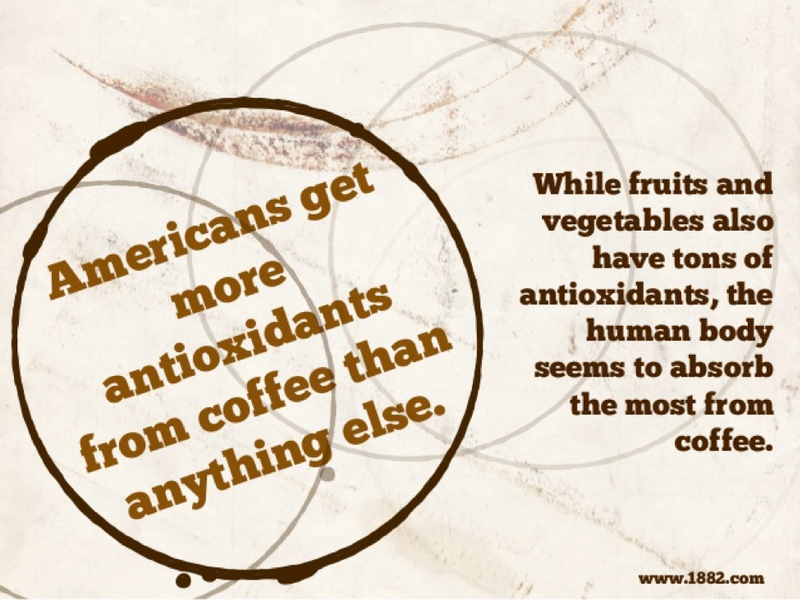 In a Japanese study, a group of scientists researched the link between coffee consumption and liver cancer among the middle-aged and elderly. Those who consumed coffee daily or almost daily, had about half the risk of hepatocellular carcinoma (HCC), than people who never drank coffee. Hence, the more you drink coffee, the lower the HCC risk.
Among daily coffee drinkers specifically, the cancer rate was over 200 cases per 100,000 people over 10 years. Among those who never drank coffee, the liver cancer rate increased to nearly 550 cases per 100,000 people.
It can be clearly stated that coffee intake is associated with a lower risk of liver cancer and cirrhosis in alcoholics.
Coffee has Antioxidants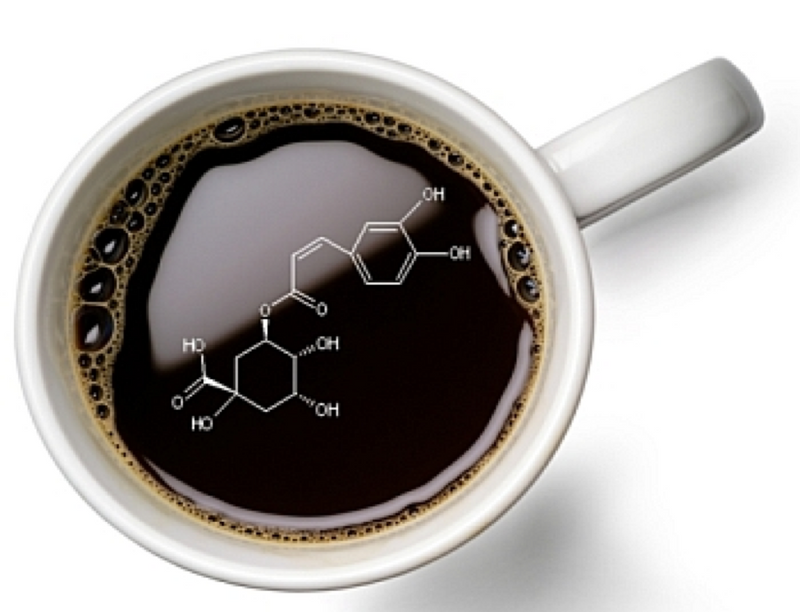 The amount of "free radicals" that your body is receiving due to artificial flavors, the environment, and alcohol or smoke is devastating.
Antioxidants are cleansers. They oxidize free radicals in your body and convert them into harmless substances that can be expelled out of your blood and body naturally. There's one beverage that can give you all that – and yes, it's called coffee!
The antioxidant capacity of coffee is what makes it a wonder product. Coffee contains innumerable amounts of disease-fighting antioxidants like quinines, caffeine, cafestol, hydrocinnamic acids, melanoidins, trigonelline, and polyphenols, to name a few. It is known as one of the biggest sources of antioxidants.
What matters most though is how you prepare your coffee. The processing technique considerably affects its antioxidant activity. For instance, Roasted coffee retains more antioxidants than non-roasted coffee.
Coffee could prevent Diabetes Type II
The effect of coffee on diabetes is a rather confusing topic. While some researchers prove coffee as beneficial others shoot it down as unhelpful for blood sugar levels. It all comes down to coffee being a complex mixture of substances.
Caffeine might have anticancer properties but it is also a diuretic and dehydrating substance that disturbs your blood glucose and insulin levels.
The antioxidant properties of coffee are what help in the prevention of diabetes. Research shows that a group of antioxidant compounds called Quinines improve insulin sensitivity. Hence, your body responds better to insulin production.
Coffee also has a considerable quantity of magnesium and other antioxidants like chlorogenic acid and tocopherols. All of which have been shown to increase insulin sensitivity and glucose metabolism, thereby, reducing the risk and severity of diabetes.
A 2009 study of 40,000 participants revealed that an intake of 3 cups of coffee a day reduces in 40% the risk of type 2 diabetes.
A study of healthcare professionals in the US and UK, published in 2014, showed that people who increased their coffee intake attained an 11% decrease in risk of type 2 diabetes in the next four years.
It's important to note that the most convenient solution for a healthy coffee would be a decaf with no sweeteners or syrups in this case. You get all the antioxidant benefits and none of the sugar elevating downsides of caffeine.
It's reasonably clear that no matter what your lifestyle is, there are a bunch of health benefits to convince you to start your day with a cup of coffee!
---
Want to detox your body with coffee? Get a master cleanse during a holiday!
Lisa is a collaborator at Ekuep. Follow her on Facebook, Twitter, YouTube or Instagram.
Featured image source: communityjournal.net