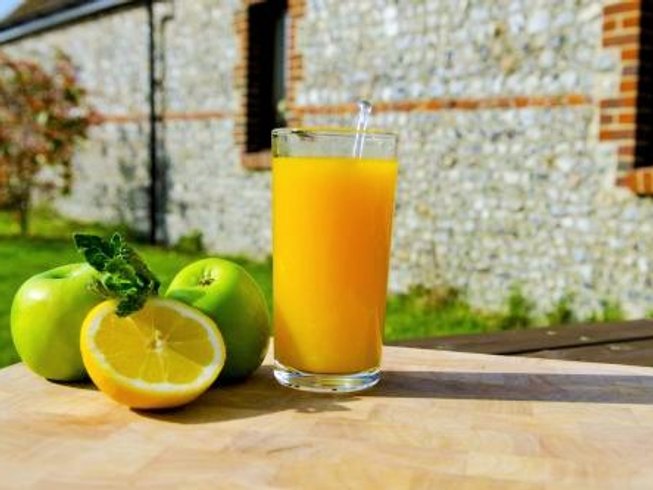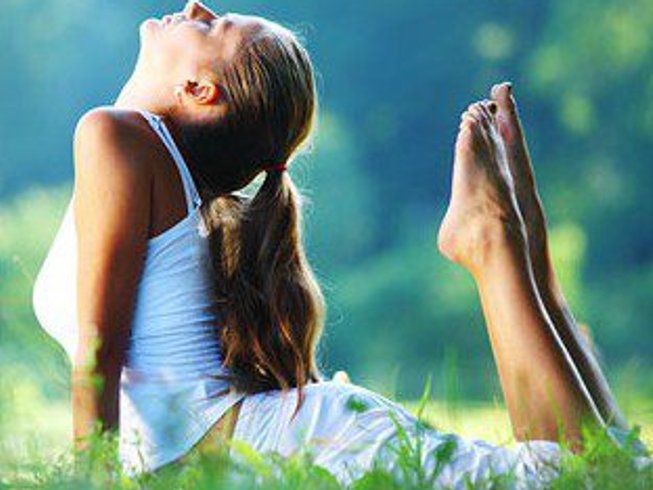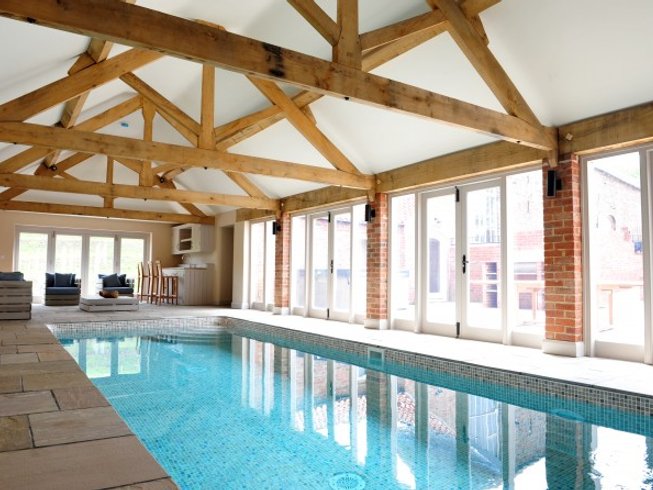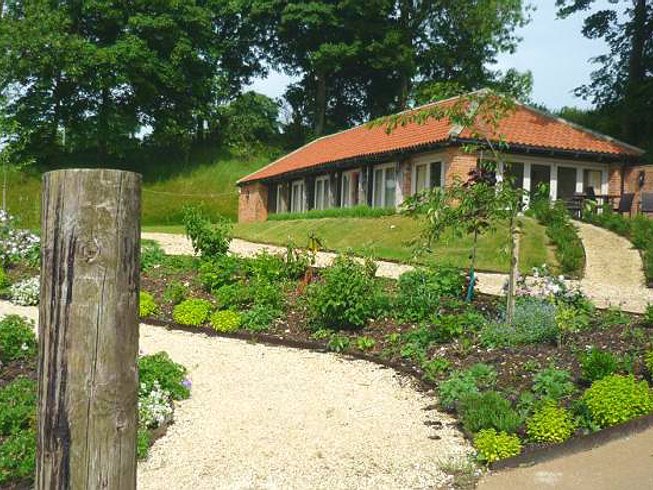 "Restore health, balance emotions, and prolong life!"





5 Days Juice Detox and Yoga Retreat in the UK
Marris Barn, Swallow Road Thorganby, Lincolnshire, East Midlands, United Kingdom
Juice Detox and Yoga Retreat in Lincolnshire, UK
Join Platinum Healing in this juice, detox and yoga retreat in Lincolnshire. A juice detox is by far the quickest, most effective way to detoxify the body to allow it to throw off the toxic residues that accumulate in the cells and bloodstream. A juice detox awakens the bodys powerful cleansing and healing abilities, helping to cure and prevent disease, restore health, balance emotions and prolong life.
Nurture your body and mind
Abstaining from solid food allows the bodys innate detox mechanisms to function at full capacity, strengthening the immune system and taking the load off the digestive system. Cleansing also has a very powerful effect on the mind and emotional state.
A healing combination of juice and yoga
A juice detox with yoga is very safe and until all toxins are eliminated, theres simply no way that our bodies can rebalance and repair themselves. This retreat is a great kick start to a healthier more positive lifestyle. A juice detox and yoga retreat can be beneficial for everyone (unless you are pregnant, anorexic, have diabetes or heart complaints).
Highlights
Morning yoga classes
Yogic cleansing exercises
Complete juice detox program
Detox beverages, herbal cleansing teas, herbal formulas
Freshly prepared fruit and vegetable juices
4 nights deluxe accommodation
4 days with instruction
English