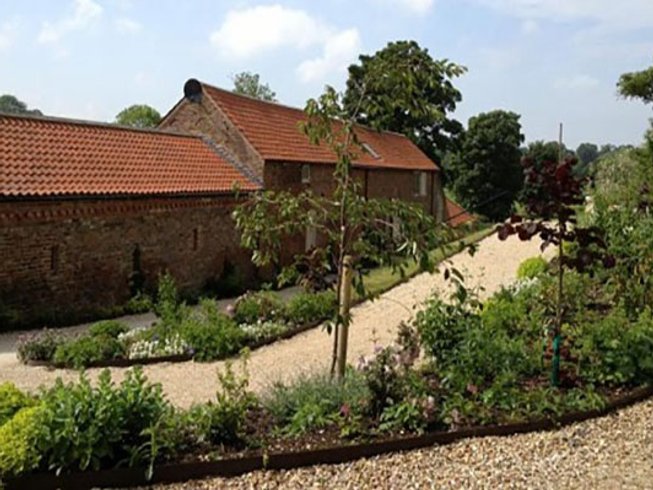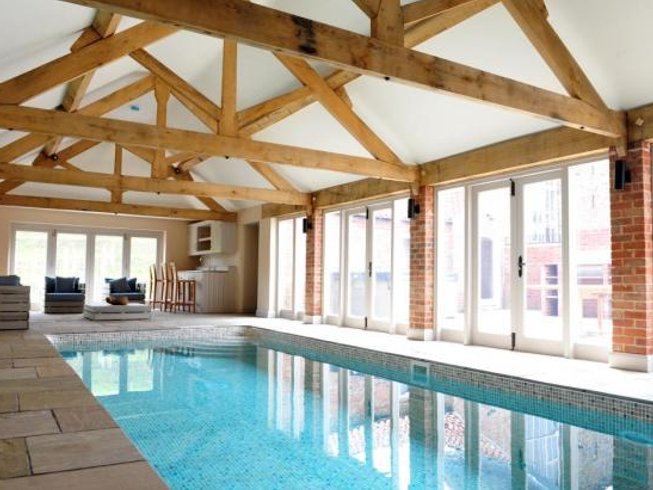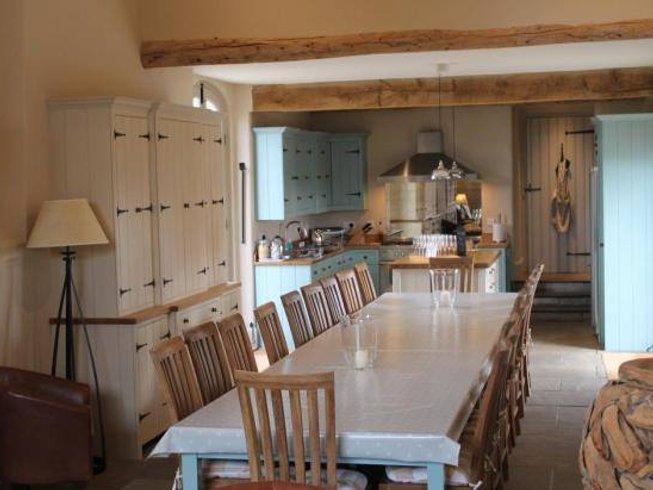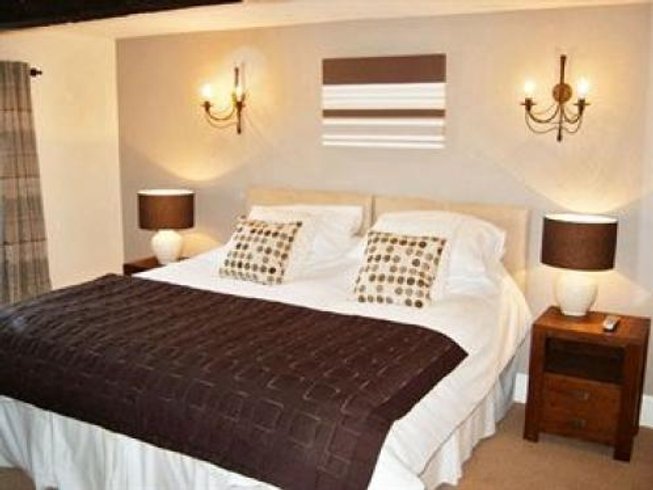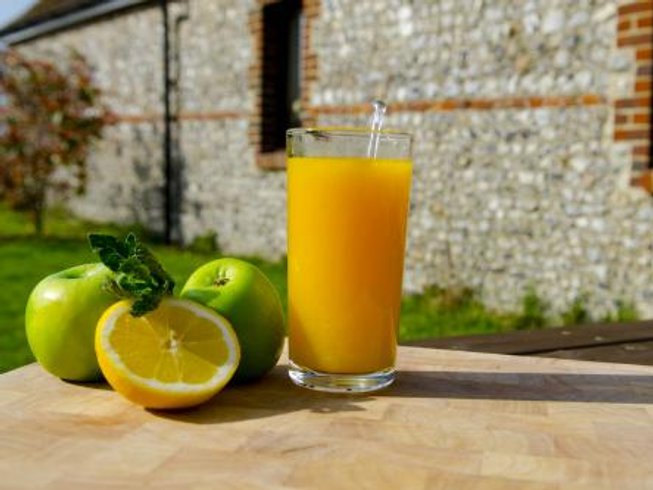 "Address the psychological and physical aspects of addiction!"





5 Days Stop Smoking Detox and Yoga Retreat in the UK
Marris Barn, Swallow Road Thorganby, Lincolnshire, East Midlands, United Kingdom
Yoga and Stop Smoking Retreat in Lincolnshire, UK
Join Platinum Healing in this stop smoking and yoga retreat in England. Maybe you have been a smoker for many years? Perhaps you have tried several times before to quit but without success? If so, you may think that nothing can work? This retreat tackles your problem by recognizing that the habit of smoking is emotional, psychological as well as a physical addiction.
Aspects of smoking addiction
It may surprise you to know that the physical aspect can be overcome very quickly and plays, by far, the minor role in an addiction. The psychological aspect is what can make breaking the habit very difficult. This comprehensive detox retreat combining hypnotherapy, neuro-linguistic programming (NLP), yoga, and meditation will make it very easy and natural for you to become a healthy non-smoker.
Taking the plunge to quit smoking
The biggest problem for most smokers is actually taking the plunge. Many smokers want to stop but when it comes to it, they often find themselves coming up with an excuse and put it off. This can go on for many years. Coming on a retreat and away from daily comforts and triggers means that you are more likely to make these changes.
Highlights
Yogic cleansing exercises
Evening meditation, pranayama, or workshop
Hypnotherapy and NLP treatments for smoking cessation
Detox food and beverages, formulas, and supplements
Access to professional treatments and support
4 nights deluxe accommodation
4 days with instruction
English