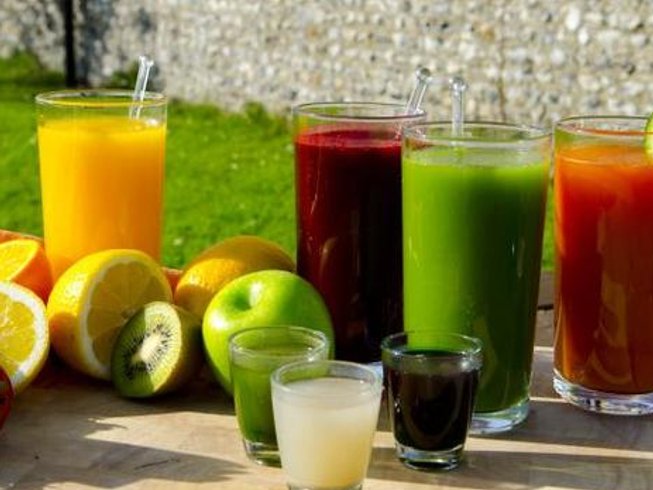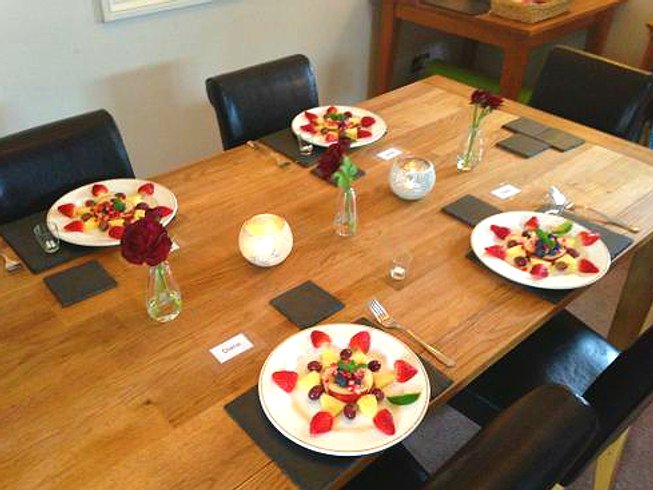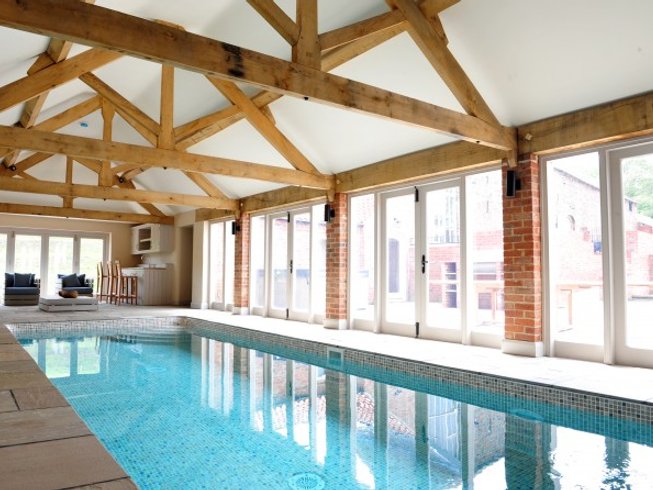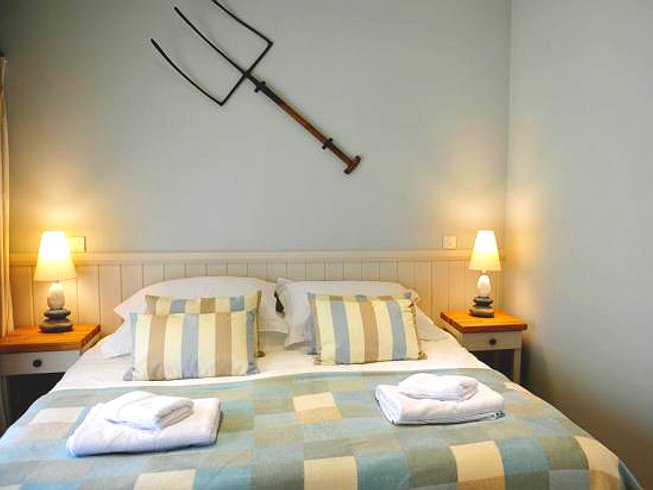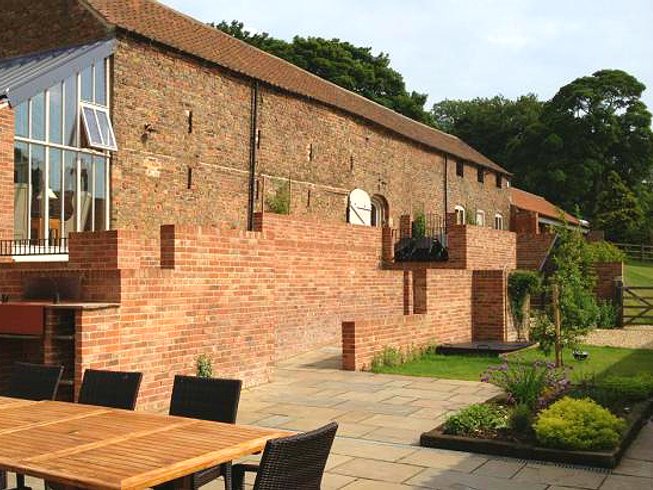 "Detox the body and mind for positive, long lasting change!"





5 Days Detox, Weight Loss and Yoga Retreat in the UK
Marris Barn, Swallow Road Thorganby, Lincolnshire, East Midlands, United Kingdom
Weight Loss, Detox, and Yoga Holiday in Lincolnshire, UK
Join Platinum Healing in this weight loss, detox, and yoga retreat in England. This retreat incorporates Platinum Healings signature comprehensive detox program combined with advanced clinical hypnotherapy, neuro-linguistic programming (NLP), and coaching to determine the cause of weight gain and facilitate the healing of these causes, as well as fitness sessions, walking, swimming, daily yoga, meditation, pranayama (breath work), and guided relaxation.
Detoxification of the body and mind
The retreat also has a main focus on detoxification of the body and the mind. Another aim of the retreat is to bring you into a more alkaline (healthier) state. If the body is acidic (unhealthy), then it is difficult for the body to release excess fat. Toxins are stored in our fat cells as the body's way of protecting us from them. By safely removing toxins from the body, we also remove excess fat that has been protecting us.
Healthy body image and weight management
This retreat promotes healthier eating habits and positive long lasting change, and is ideal for anyone who has tried and failed at many attempts to lose weight, or manage their weight successfully. It is for those who have a very negative body image, issues with food, or addictions.
Highlights
Morning yoga sessions
Evening meditation, pranayama, or workshop
Private hypnotherapy for weight, portion control, and addictions
Detox food and beverages, formulas, and supplements
Access to professional treatments and support
4 nights deluxe accommodation
4 days with instruction
English