4
Total of people that favorited this listing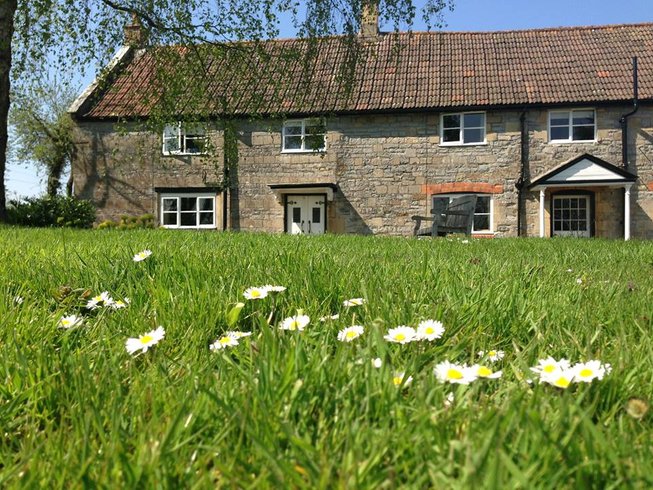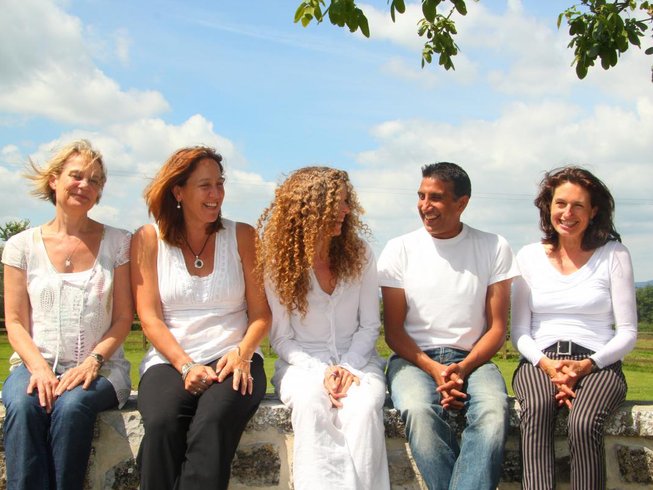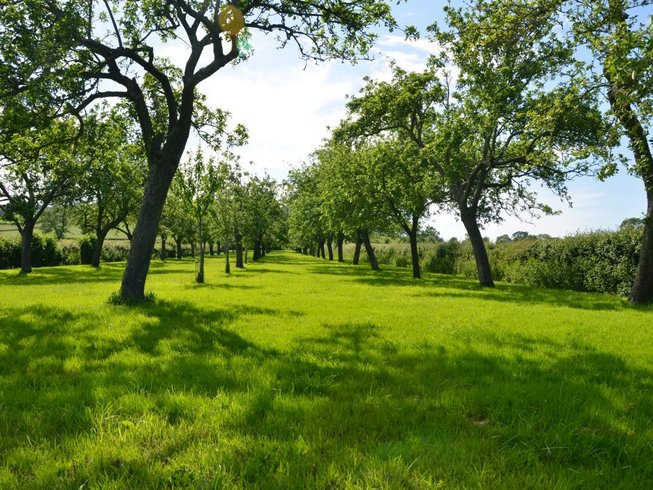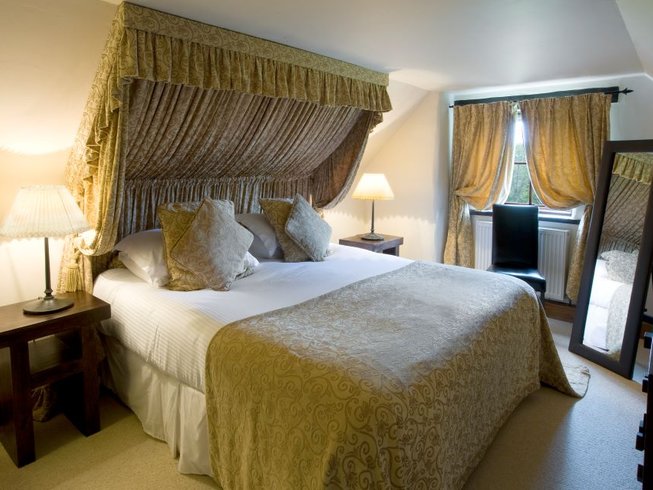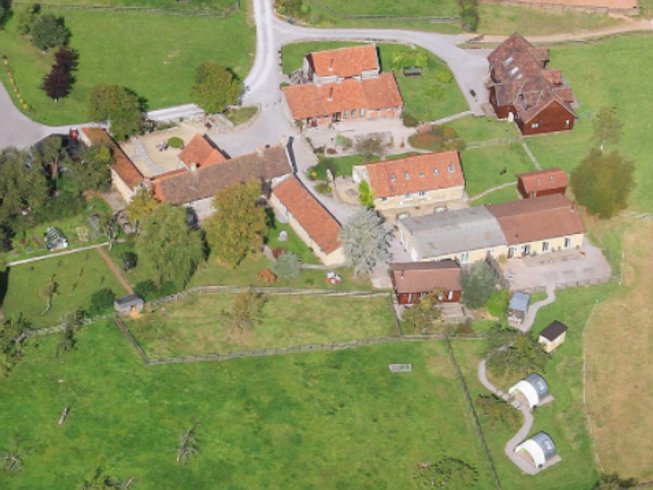 "Relax, detoxify and relive!"






7 Days Detox and Yoga Retreat in UK
Vital Detox Retreat, Wick Ln, Glastonbury, Somerset BA6 8JW, United Kingdom
Glastonbury Yoga Retreat UK
Grab the opportunity to purify your body and cleanse all the toxins to make way only for the healthy goodness to fill you in this detox and yoga retreat brought to you by Vital Detox. Set in the idyllic countryside in Glastonbury, this retreat will help you feel good in the inside with carefully prepared detox program. Leave the unhealthy lifestyle that is keeping your from being your best self and join this retreat to resurrect all the goodness that has always been inside your body!
Why you should detox
Why detox? Because when you stop eating your body has a chance to put all its available energy into cleansing, energy that is usually spent digesting and assimilating food. As soon as you start your fast your body will take the opportunity to clean out toxins that have accumulated in the cells and organs of your body.
Toxin build-up
Toxins are stored in the body, not just from food and drink, but also as a result of taking prescription and recreational drugs, alcohol, caffeine and nicotine. Also, the use of cleaning products and cosmetics, exposure to environmental pollutants and suppressed emotions can contribute to ill health. Prolonged stress can leave the body adrenally exhausted which, in turn, affects the whole hormonal balance of the body. This toxic build up is gradual, accumulative and can make us ill and deplete our energy, leaving us looking and feeling unhealthy.
Highlights
Daily yoga session
Colonics, meditation and health talks
Daily fresh organic juices and hot potassium broth
Emotional and relationship detox sessions
Coaching and astrology sessions
A delicious raw food feast
7 nights accommodation
7 days with instruction
English